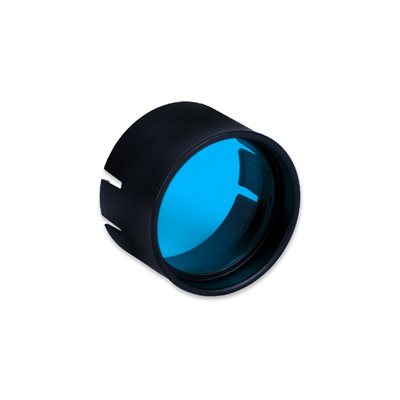 Click on the thumbnail below to enlarge the photo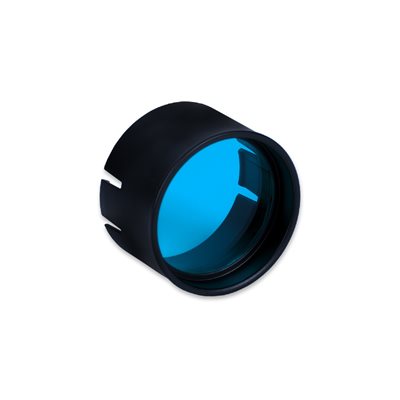 Blue filter for BIOPTRON® Medall
For body and mind
Blue is psychologically more soothing than green, in emotional conditions. It is the color for meditation and spiritual expansion, as it relaxes the mind. Blue is the color of truth, devotion, calmness and sincerity. It is the color of higher mental qualities. Blue relates to self-expression. It is the color of peace, comfort and reliability. Blue hospital signs support tranquillity, patience and health, while blue uniforms inspire security and reliability.
Blue light therapy is used to treat different types of skin conditions. It reduces sebum production and has antiseptic and antimicrobial properties perfectly suited for treating acne and improving skin texture. In addition to treating skin conditions, Bioptron blue light therapy can also be used as a treatment for depression. It is especially effective when treating depressive disorder with seasonal patterns, such as seasonal affective disorder (also known as winter blues).
Easy and safe to use;
Developed and produced by BIOPTRON AG, Switzerland;
BIOPTRON's technology is endorsed and used by leading physicians in major universities and clinics across five continents.
We kindly want to inform you that no complementary therapy should be considered as an alternative to professional medical advice.