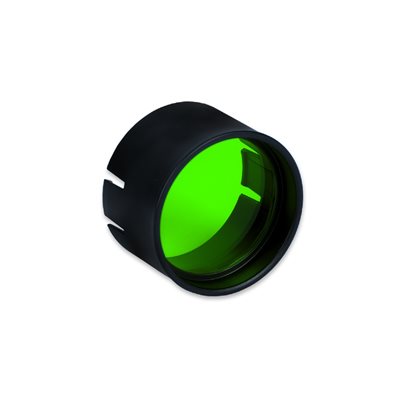 Click on the thumbnail below to enlarge the photo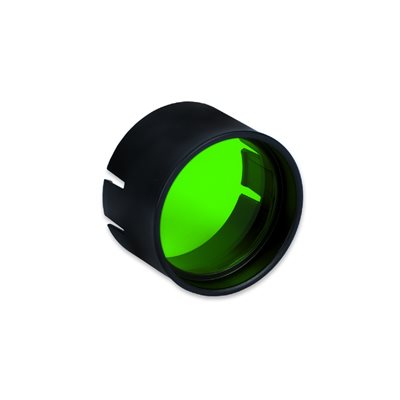 Green filter for BIOPTRON® Medall
For body and mind
Green is the color of love, progress, youth growth, inexperience, fertility, hope, balance and new life. It is also the color of jealousy, envy and superstition as it is the color of feelings. It is also a calming and quieting color. Worn by surgeons to calm the patient, green builds up the immune system. It also fight stress e.g. a walk through green fields promotes relaxation, etc.
Applied on particular areas of the body, BIOPTRON® green light acts on the sympathetic nervous system relieving tension in blood vessels and lowering blood pressure. It is seen as a muscle tonic and tissue builder.

The green light can affect the appearance of skin spots and discolorations by affecting the melanocytes that reside in the bottom layer of the epidermis. This results in the appearance of younger, healthier, rejuvenated skin and a more even complexion.
Easy and safe to use;
Developed and produced by BIOPTRON AG, Switzerland;
BIOPTRON's technology is endorsed and used by leading physicians in major universities and clinics across five continents.
We kindly want to inform you that no complementary therapy should be considered as an alternative to professional medical advice.