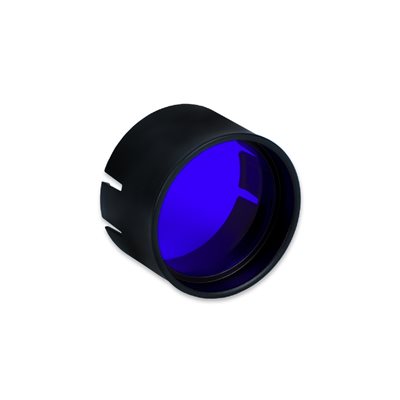 Click on the thumbnail below to enlarge the photo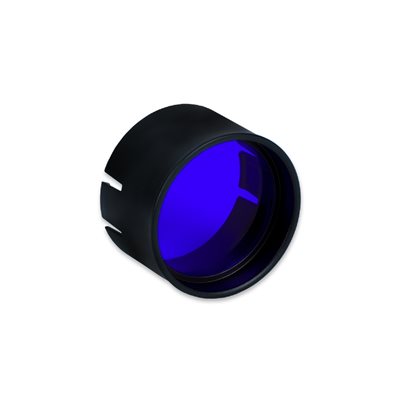 Indigo filter for BIOPTRON® Medall
For body and mind
Indigo is psychologically a good color for discipline, structure, faith and efficiency. It is also considered to help clear away addictive emotions. Indigo brings up fears, encourages and inspires self-responsibility. It symbolises structure, focus and duty: e.g. dark blue-indigo business suits, school uniforms, etc.
Indigo light has a calming and sedative effect that induces deep sleep. It also has a cooling, astringent, analgesic, and anaesthetic properties. Indigo light is considered to be a natural antibiotic, and it is helpful in treating eye, ear, sinus, nasal and throat problems, as well as migraines. It also improves muscular tone.
Easy and safe to use;
Developed and produced by BIOPTRON AG, Switzerland;
BIOPTRON's technology is endorsed and used by leading physicians in major universities and clinics across five continents
We kindly want to inform you that no complementary therapy should be considered as an alternative to professional medical advice.