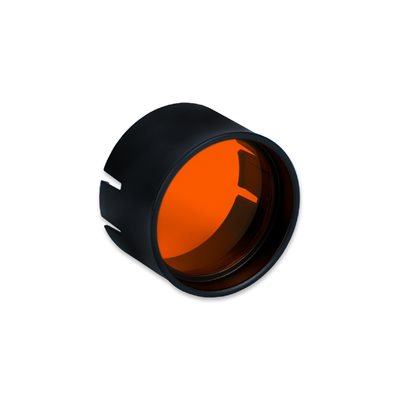 Click on the thumbnail below to enlarge the photo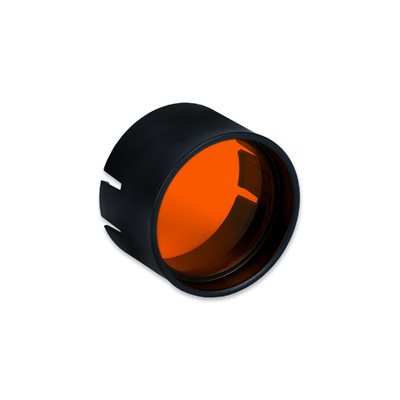 Orange filter for BIOPTRON® Medall
For body and mind
Orange is a happy, joyful, creative and warm color, combining physical energy with mental qualities. It is the color of creativeness and adaptability. It induces a general sense of well-being and cheerfulness. Orange symbolises warmth and prosperity and relates to self-respect: i.e. orange wall in dining rooms to promote family union, orange sunsets for relaxation.
BIOPTRON® orange light can stimulate the heart rate without affecting the blood pressure. It also has an antispasmodic effect relieving muscle spasms or cramps. Like red light, it stimulates fibroblasts boosting collagen and elastin production. In addition, orange light can be used in anti-cellulite programs.
Easy and safe to use;
Developed and produced by BIOPTRON AG, Switzerland;
BIOPTRON's technology is endorsed and used by leading physicians in major universities and clinics across five continents.
We kindly want to inform you that no complementary therapy should be considered as an alternative to professional medical advice.