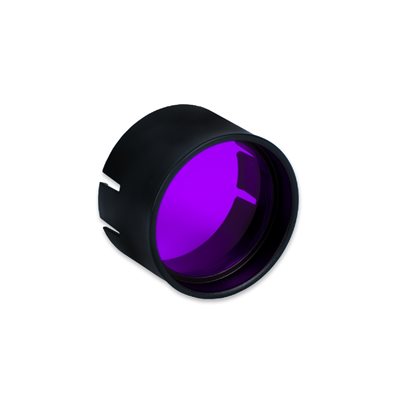 Click on the thumbnail below to enlarge the photo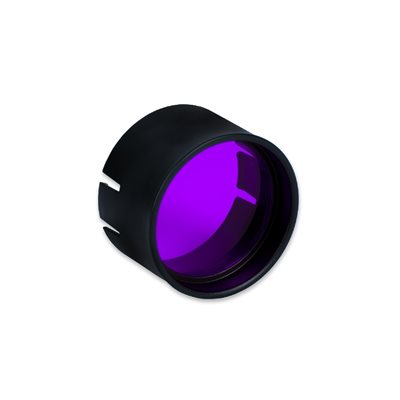 Violet filter for BIOPTRON® Medall
For body and mind
Violet is psychologically related to self-knowledge and spiritual awareness. Always considered to be a healing color, it encourages the union of ego and spirit. It is a powerful color and should not be used with children. As a relaxing, spiritual color it is used in churches, funerals (to feel closer to God for comfort and understanding), therapeutic rooms, old people's homes; it takes people's minds off daily worries.
Violet light therapy soothes the skin and reduces the redness and skin irritation. Brown spots from the formation of melanin are the natural consequences of cellular aging processes. Violet light therapy reactivates skin cells and redistributes melanin throughout the skin, preventing the appearance of fine lines associated with aging.
Easy and safe to use;
Developed and produced by BIOPTRON AG, Switzerland;
BIOPTRON's technology is endorsed and used by leading physicians in major universities and clinics across five continents
We kindly want to inform you that no complementary therapy should be considered as an alternative to professional medical advice.