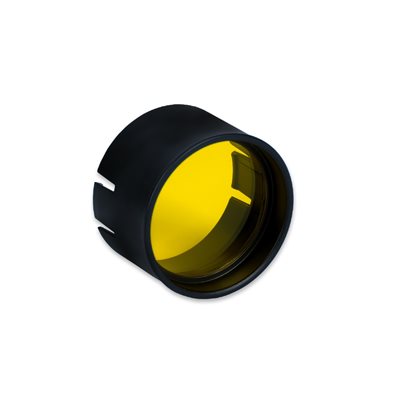 Click on the thumbnail below to enlarge the photo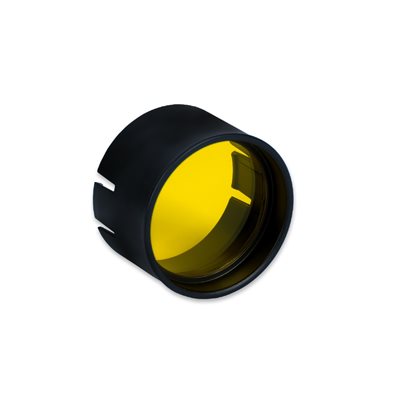 Yellow filter for BIOPTRON® Medall
For body and mind
Yellow is the color of intellect and perception. In the old days it was the color that symbolised life and joy. Yellow relates to self-worth and to how we feel about ourselves. It is the color of the personality and ego. It is psychologically good for despondent and melancholic conditions. It is the color for clear thinking, detachment, brightness, confidence, charm. For instance businessmen are suggested to wear yellow ties for self-confidence.
Yellow color is considered to have a favourable effect on the nervous system. It stimulates the lymphatic system helping the body to detoxify. The yellow color acts also positively on mental-related issues and prevents oedema. It is also quite effective in the treatment of most types of headaches.
Easy and safe to use;
Developed and produced by BIOPTRON AG, Switzerland;
BIOPTRON's technology is endorsed and used by leading physicians in major universities and clinics across five continents.
We kindly want to inform you that no complementary therapy should be considered as an alternative to professional medical advice.