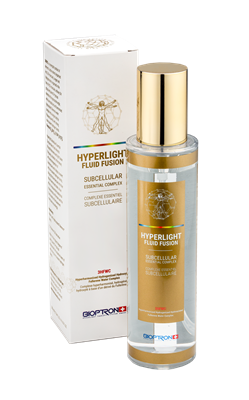 Click on the thumbnail below to enlarge the photo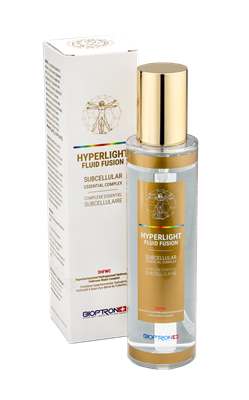 Hyperlight Fluid Fusion
BIOPTRON® Hyperlight skincare treatment – subcellular essential complex
Enriched with fullerene, urban body mist provides natural protection against microorganisms and tones.
The mist improves the biophysical properties of the skin and provides year-round protection against UV radiation.
Thanks to the C60 carbon component of fullerene, which works perfectly with light, it restores the natural harmony of the skin at the cellular level.