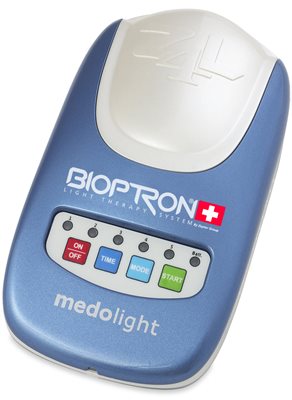 Click on the thumbnail below to enlarge the photo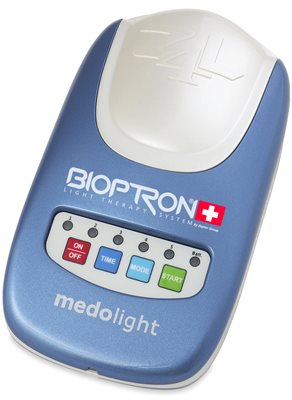 Medolight
The world leader in anti-inflammatory pain relief therapy
The medolight device uses an innovative application method, with exposure from the distance of 0-5 mm. The whole light energy reaches the exposed area without interference caused by damping, while ensuringthe most effective treatment in the exposed area and in the whole organism.

The medolight constructors have chosen the most the-rapeutically effective radiation ranges, that is red and near infrared. Because they give the best healing and prophylactic effects.

Before using medolight therapy we recommend to consult a physician, to determine whether this treatment is suitable for you or whether you require alternative medical treatment.