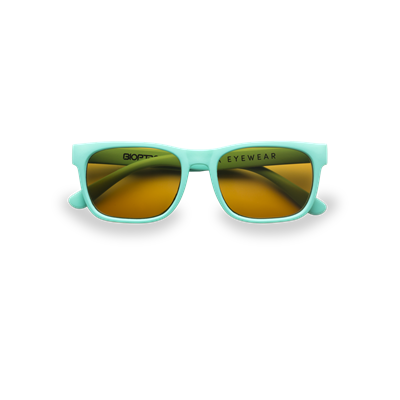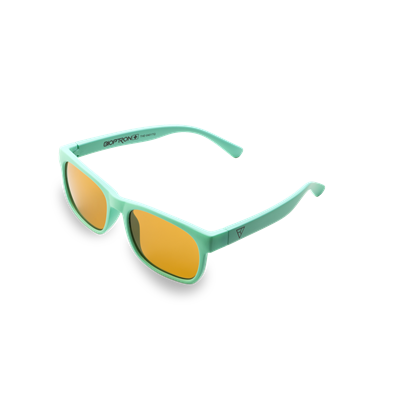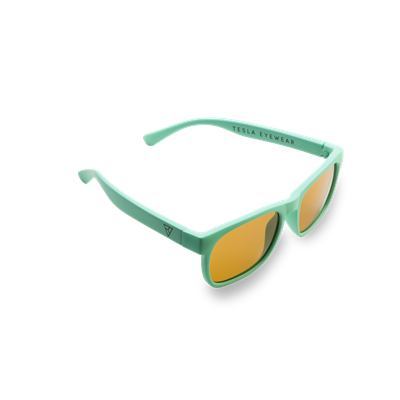 Click on the thumbnail below to enlarge the photo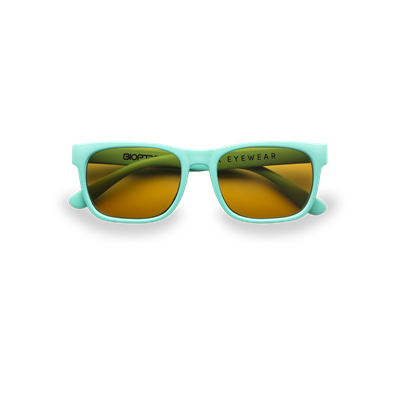 Hyperlight Eyewear, TURQUOISE, Kids
Hyperlight Eyewear Kids with colourful frames for everyday's adventures
Repetitive excessive exposure to harmful artificial light has a number of negative side effects on eyes, vision, physical and cognitive functions of a child.

Hyperlight Eyewear is a revolutionary technology that eliminates the excesses blue light, enhances contrast and harmonizes biomolecular processes. Hyperlight technology protects the eyes from excessive amounts of combined light energy from all light sources kids are exposed to.

Hyperlight Eyewear for kids is the solution with no compromise.
Today kids are glued to their electronic devices more than ever before. With more homes and public places now decked out in LEDs, on top of all the screen time, today's children are also overexposed to blue light from LED bulbs. At the dawn of the third millennium, digital technology is a reality and its dominance in our lives will only continue to grow.

The science is yet to find out long term effects of excessive exposure to artificial harmful light from such a young age.
Hyperlight Eyewear effectively guards health of children growing up in the digital age.

Hyperlight Eyewear superior lens technology for everyday protection:
Transforms Blue LED light into eye comfortable colours; eliminates Digital Eye Strain and relaxes the eyes.
Enables sharper vision.
Optimizes brain function; harmonizes EEG signals.
Eases anxiety and other behavioural and emotional disorders.
Positively influences the body clock; balances circadian rhythm and improves sleep.
Hyperlight Eyewear frames for children are specially designed for their lifestyle: indestructible, flexible, with no metal parts, making it the safest option for your child's protective eyewear. Ingenious and imaginative as the children, Hyperlight Eyewear frames for kids come in the following colours: red, blue, black, turquoise and violet colour.
Hyperlight Lenses are constructed using the highest quality coatings:
The protective layer on both sides of the lens.
Hydro and oleophobic coating: provides resistance to scratches and prolongs the lifespan of the lens. It has an easy to clean effect and an antistatic component that repels dust particles on both sides of the lens.
Patented 8 ioncoat layers: In accordance with the Ioncoat K+ procedure, eight layers of material with different index levels are applied to the lenses in a vacuum. Ioncoat K+ reduces light reflex to less than 1%, resulting in better vision.
The Hard Coat (HC) layer: aligned specially with the antireflection process and the superhydrophobic layer, it prolongs the life span of the antireflection layer and provides additional protection against scratches.
Fullerene Layer on both sides of the lens.
CR 39 Lens.